Plastic electronics casing
Like many of our customers, we come from the world of electronics.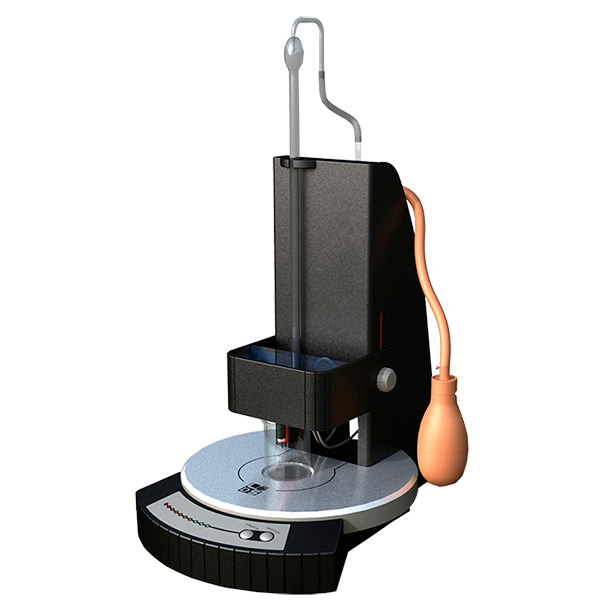 Therefore, finding solutions by designing and producing the plastic electronics casing that will facilitate the integration of electronics is what we do every day!

Is your plastic casing intended to be visible?
We are able to offer our services in terms of design to ensure that the plastic trim for your electronics is attractive and has a visual identity: advice and support are key for us.
Are you looking for a plastic electronics casing that reflects your image? Revoluplast is equipped with a marking workshop: silk-screen and digital printing are performed in-house to optimise manufacturing lead times.
We will design your plastic electronics casing to your measurements, without a mould and to suit the inherent constraints of its environment.
Plastic electronics casings protect the content, such as the generator, instruments or cables.
They also provide protection against the environment, such as electromagnetic waves.
We are able to integrate fasteners into casings for wall-mounting, for example.
For both large and small housings, we take account of their intended use and, in particular, their electromagnetic compatibility: permeable to waves or, if not, with internal shielding, to improve the EMC.
Fitting accessories to the plastic casing, which will trim your electronics is also possible in our workshops: small columns, metal inserts, transparent windows, seals or integration of a membrane keyboard, for example.
Revoluplast also means:
plastic working - plastic casings - plastic housings - plastic machining - plastic boilermaking - no-mould plastics manufacturing
Exemples de boitiers plastique électronique